Oswestry and District


LETS


Better than Bartering!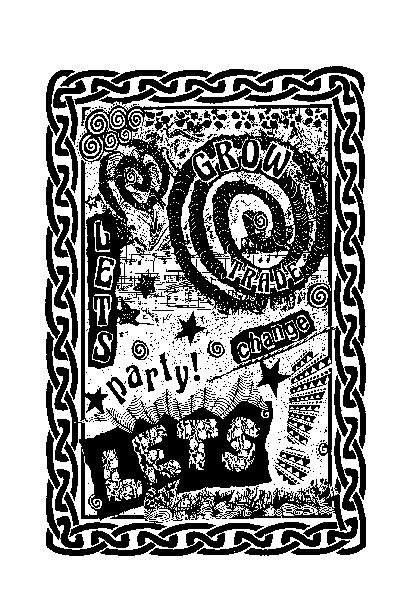 Whatever you do,
Whatever you need,
Whatever you make,
Whatever you want . . .

You can benefit from LETS

---
Oswestry and District LETS is closed
Oswestry and District LETS has been closed for some years now, because we were unable to find enough people to run it.

At ODLETS we use a Microsoft Access database to hold details of all our members, their wants and offers, and all the Oswald transactions. We have made an empty version of the database available here for download. It is about 300k ZIPped, and unzips to a 1.6MB database file. It requires Microsoft Access 2.0 or later - users with later versions of Access (e.g. Microsoft Office 95) will automatically be asked if they want to upgrade the database to the latest version when they first load it

The database will automatically run a main menu screen, with buttons for all the common tasks. People familiar with Microsoft Access, who want to run ad-hoc reports, or get at the internals of the database should use "Unhide" in the "Window" menu to bring up the main database window.

No help or support is provided, although I will try to reply to emailed requests for help if I have time - send requests via our contact form.
Other LETS links
LETS Groups - Wales and Borders
LETS groups - elsewhere
Other links
---
This page is donated to ODLETS by Trumphurst Ltd., a local computer software and consultancy company.
Trumphurst Home Page
Copyright (c) 1996-2001 Nikki Locke, ODLETS
Permission is granted to distribute over the Internet without charge. ODLETS permission is required (and usually given) to distribute in any other way, including on CD.